To:

Mayor Wayne Brown & all Auckland councillors
Save Auckland CABs!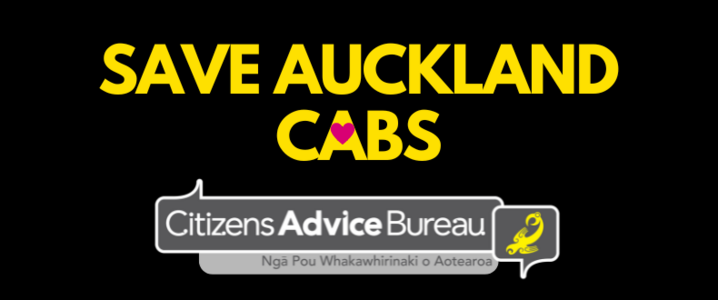 Don't cut funding from Auckland CABs! Citizens Advice Bureau provides critical services to communities across Tāmaki Makaurau and its services are needed now, more than ever.
Why is this important?
The service provided by Auckland CABs is absolutely essential – something that is even more apparent in times of crisis. With the recent floods and the ongoing challenges of daily life, Auckland CABs are helping people with information and advice and connecting them with the support they need. Last year our dedicated volunteers in Auckland CABs helped more than 160,000 people. Auckland Council is proposing to significantly cut or even remove all funding from CABs in Auckland in its budget for 2023/24. This could result in the complete closure of the CAB service, which has been serving Tāmaki Makaurau for over 50 years.
Let Auckland Council know that they should not cut funding to Auckland CABs.