To:

Nanaia Mahuta, Local Government Minister
Re-establish fair representation on the Canterbury Regional Council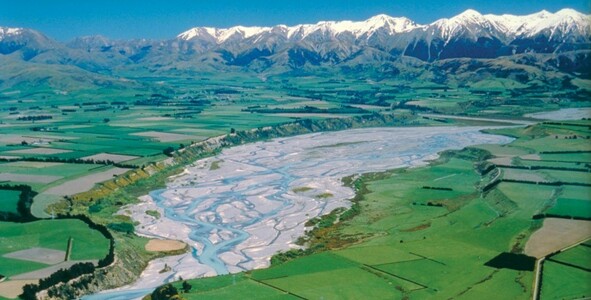 E kare, e te minita, Honourable Nanaia Mahuta
We ask you to review the decision of the Local Government Commission on the representation arrangements to apply for the election of the Canterbury Regional Council to be held on 12 October 2019. This review must make each voter's vote equal, in order to re-establish a fair representative democracy.
Section 19V(2) of the Local Electoral Act 2001 states a rule that constituencies should comply with ''the of being equal numbers within +/- 10% rule.''
The present arrangement maintains a difference well outside the 10 percent rule. With rural areas consistently greater that urban Christchurch areas, the difference between the Christchurch seats and the rural seats is at least 24%, on average. Non-Christchurch seats have about 9200 fewer residents than the average Christchurch seat. And when the largely rural Ōwhanga is considered, the percentage difference between urban Christchurch and the rural/small town seats is even larger.
Why is this important?