To:

Far North District Council and Far North Holdings Ltd
BUY BACK PUKETITI (Ōpua Headland)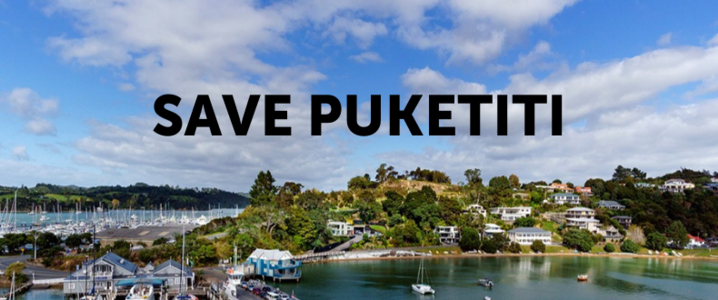 This iconic public land should never have been transferred from Far North District Council to Far North Holdings Ltd and sold without involving mana whenua and local residents. It was scandalous to sell off the land and even worse, to sell it off secretly. We ask FNDC and FNHL to rectify their mistake and refund the offshore buyer.
Why is this important?
How it will be delivered
Petition Delivered to Prime Minister, Members of Parliament, FNDC Mayor, Directors of FNHL, CEO of FNHL, CEO of FNDC, Councillors and Community Board Members, Lawyer for the offshore buyer, Auditor General and Media.
by email - 29 August 2022