To:

New Zealand Labour Party
Pay increase for essential workers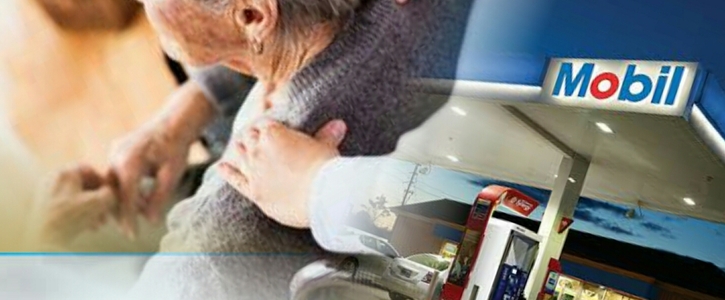 We ask for a bonus payment to be paid to all essential workers during the Covid-19 Pandemic. This could be paid by employers or the government in the form of a temporary weekly payment.
We are also asking employers to pay all essential workers a minimum of the Living Wage - $21.15 hour backdated to the start of the lock down.
⭑⭑⭑
May 2020: This petition was delivered to Parliament in an online event to MP Jan Logie, the Green Party's Workplace Relations spokesperson. An employee in a supermarket, Jackie, and First Union Retail, Finance and Commerce Division Secretary Tali Williams also speak. Watch the event: https://www.youtube.com/watch?v=_198KcjOGoE&t=861s
Why is this important?
A lot of essential workers are in jobs with low pay and very little job security. They include supermarket workers, cleaners, truck drivers, aged care workers, food and beverage factory workers, mental health workers, ambulance drivers, rubbish collectors.
They are now on the front line of this pandemic, providing food, fuel, care, supplies and various other products and services to us.
Covid-19 has now put extra pressure on all these workers. It has placed them in a very vulnerable position, causing extra worry and stress, since many need to be in close contact with a lot of people. It often requires them to take precautions with their clothing and equipment, and in some instances, they have the expense and worry of living apart from their families. On top of all this, they are simply exhausted by sheer hard work.
These workers keep our country running every day, even more so during this pandemic - let's pay them fairly for their work and also pay a bonus to say thank you and acknowledge the exceptional circumstances.
'Essential' supermarket workers should be paid more during outbreak, union says, Stuff, 27 March 2020 https://www.stuff.co.nz/business/120638053/essential-supermarket-workers-should-be-paid-more-during-outbreak-union-says
Coronavirus: Ryman Healthcare gives essential workers pay boost
https://i.stuff.co.nz/business/better-business/120646094/coronavirus-ryman-healthcare-gives-essential-workers-pay-boost
Essential workers deserve a living wage
https://www.livingwage.org.nz/essential_workers_deserve_a_living_wage