To:

Minister of Foreign Affairs and Trade Hon Nanaia Mahuta
End Islamophobia in India!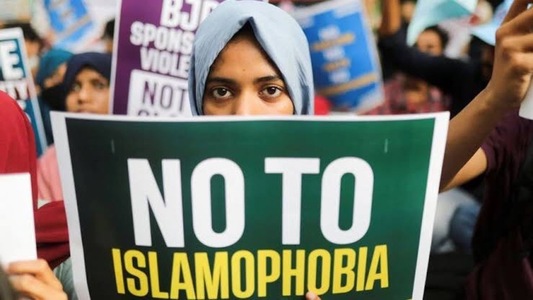 We call upon the government of Aotearoa New Zealand to speak out to the government of India about their apathy towards the atrocities being committed against Indian Muslims.
We also ask the New Zealand government to condemn the hate speech against Indian Muslims that is prevalent in the media in India right now.
Why is this important?