To:

New Zealand Parliament
ECE Parity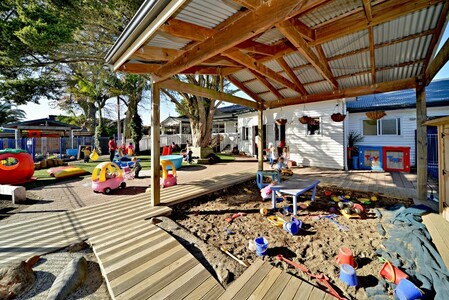 We ask the Ministry of Education to publicly acknowledge that it values teachers in ECE by immediately addressing pay discrimination.
The Ministry must, as Dr Sarah Alexander of ChildForum has argued, raise the attestation rates that ECE services must agree to pay all their qualified and certificated teachers to access higher rates of funding for employing certificated teachers. The salary attestation rates should be the same rates as the Ministry of Education has agreed to in the terms of settlement for the KTCA, dated 12 July 2019.
The Ministry of Education ensures the protection of kindergarten teacher salaries and parity with primary and we ask the Government to ask the Ministry to show the same responsibility toward all teachers who work in all other licensed publicly funded ECE.
Why is this important?
In July 2019 the Ministry of Education agreed on behalf of the government to maintain the provision for pay parity for teachers who work in kindergartens with teachers in primary. Pay parity was first given to teachers in kindergartens in 2002 but has yet to be extended to all teachers in publicly funded teacher-led ECE services. Pay parity is a right that the Ministry of Education supports for all teachers who are employed by a kindergarten association, whether or not they are members of NZEI.
The problem comes as teachers are required to meet the same qualification and certification requirements whatever ECE or school setting they work in. It is unfair that the Ministry of Education and Government support lesser pay for some teachers and its discriminatory.
Teachers who don't work in kindergartens are valued substantially less with their salary set at a minimum of $45.481 by the Ministry of Education. The same teacher in kindergarten with 6 years' experience would earn $67,302. Effectively the only difference is their employer, yet they earn 50% more. This is about to grow.
A teacher is a teacher and being paid 50% less just because you don't work in a kindergarten isn't fair.
See video of the ECE teacher pay meeting and related materials and views at: Source: https://www.childforum.com/pay-parity.html
How it will be delivered