To:

NZ House of Representatives
Reduce Alcohol Harm: Pass the Bill!
We are formally presenting this petition to Parliament today!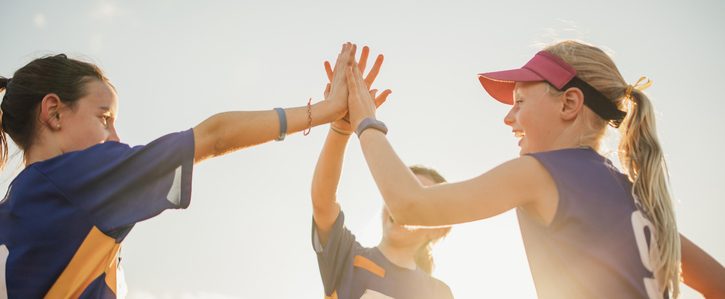 We request that Pāremata Aotearoa, New Zealand Parliament supports the Sale and Supply of Alcohol (Harm Minimisation) Amendment Bill.
This petition will close on the 28th September, 2022. All signatures at that point will be presented to Parliament.
Why is this important?
Most of us want to live, work, play and raise our children in communities that are healthy, safe and connected. When our communities are safe and healthy we give ourselves and our families the best chance to thrive, grow, and enjoy the things that are most important to us.
But the massive and varied harms to health, relationships, and livelihoods from alcohol gets in the way of so many of the things that are important to us.
We currently have a rare opportunity to address this problem and make our communities better places to live, work, and play with the Sale and Supply of Alcohol (Harm Minimisation) Amendment Bill about to go before parliament.
Sign this petition to ask your Member of Parliament, representing your community and our nation, to support the best chance for alcohol reform we have had for ages.
What makes the Sale and Supply of Alcohol (Harm Minimisation) Amendment Bill so great?
⭐️ The Bill will remove the special appeals process from local alcohol policy development, so that communities, not alcohol retailers, have a greater say when it comes to local decisions around where, when and how alcohol can be sold.
⭐️ The Bill will also end alcohol advertising and sponsorship of broadcast sport, implementing some of the recommendations from Sir Graham Lowe's 2014 Ministerial Forum on Alcohol Advertising and Sponsorship.
These measures are among the strongest tools available to turn around heavy drinking in our communities. And they are long overdue.
Our communities have suffered the effects of our failed liquor laws. Māori, Pasifika and low income communities continue to shoulder the greatest burden of alcohol harm. Alcohol retailers have endlessly appealed Councils' local alcohol policies so that they no longer resemble the wishes of their constituent communities. Councils' have expressed frustration at their alcohol policies being watered down to appease the alcohol industry. For this reason, many Councils have formally endorsed the Bill.
Ending alcohol sponsorship of broadcast sport serves to protect current and future generations from the established harms of alcohol marketing, especially children who are heavily influenced by their sporting heroes. Winding up alcohol sponsorship of broadcast sport allows communities to experience the richness of connection and community through a healthy activity, without being harmed by the influence of alcohol advertising.
Reducing alcohol harm means better mental health, improved child wellbeing, reduced family harm, less pressure on our health system, less pressure on police and emergency services, and improved productivity and economic growth. Alcohol harm impacts almost everything we care about as New Zealanders.
Urge your Member of Parliament to be brave and go on the public record with their support of this Bill. Ask them to vote for this Bill at first reading and engage in the Select Committee process. Let's not squander this opportunity. Together, we can create safer, healthier and fairer communities.
The next steps for the Bill:
The Bill could be debated as early as August. So it's important to show your support now!
The Bill needs 61 votes from MPs to pass its first reading in Parliament so it can proceed to Select Committee. Then communities will be able to have their say on the Bill through the public consultation process.
Read our evidence-based factsheets for more information:
👀 The Sale and Supply of Alcohol (Harm Minimisation) Bill https://www.ahw.org.nz/Portals/5/Resources/Fact%20Sheet/2022/Factsheet_Alcohol_Harm_Minimisation_Bill_2022.pdf
👀 Alcohol Sponsorship of Sport in Aotearoa New Zealand
https://www.ahw.org.nz/Portals/5/Resources/Fact%20Sheet/2022/AHW%20Alcohol%20sponsorship%20factsheet%20June%202022.pdf
For more information, check out our website at www.passthebill.org.nz.
This community action initiative is a collaboration between Alcohol Healthwatch and Hāpai te Hauora.