To:

Hon Carmel Sepuloni, Minister for Arts, Culture and Heritage
Immediate Reinstatement of Core Funding for Arts On Tour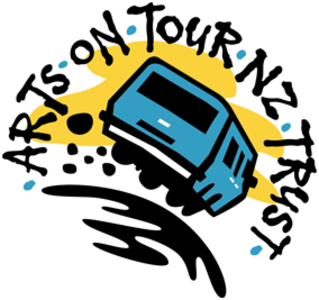 Immediate reinstatement of Creative New Zealand (CNZ) ongoing funding to Arts On Tour New Zealand
Why is this important?
The removal of core funding to Arts on Tour New Zealand is a slap in the face to small communities and towns around the country.(1) We demand Creative New Zealand immediately reinstate all funding to enable Arts on Tour to continue their terrific work in bringing vibrant and diverse live performance to these communities, and just as importantly, facilitate work opportunities for a wide range of actors, performers and musicians.
The choice of Creative New Zealand to cut this funding suggests that small towns and communities are irrelevant, invisible and undeserving of high quality New Zealand cultural experiences through a touring arts programme. For those of us who live in these areas, we are already under siege with the closure of essential services: banks, post offices and health services. The arts are what make a difference to the social well-being of our communities.
Arts on Tour NZ has done a sterling job in making the performing arts accessible to often overlooked parts of the country. Let them carry on with it as they have done so successfully over the past twenty-seven years.
https://vimeo.com/756109379/75ded89975
References:
1. https://www.stuff.co.nz/the-press/news/129950443/arts-groups-across-new-zealand-lose-core-government-funding