To:

The Government
Commission of Inquiry into dyslexia & neurodiversity in New Zealand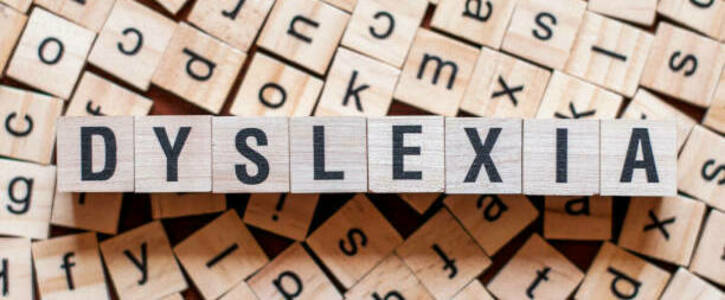 This petition calls for the government of the day to initiate a Government Inquiry into the services and supports provided for people with dyslexia and/or other neurodiverse conditions in Aotearoa/New Zealand. In particular, the inquiry should examine the impact of undiagnosed and unsupported dyslexia/neurodiversity on:
-Education
- Health, especially mental health
- Justice and incarceration rates
- Social wellbeing and employment
- The workplace and workplace productivity
Specifically, this petition calls on the Government to:
- Initiate a public education program to increase awareness and visibility of
dyslexia/neurodiversity.
- Commission research into the cost to social cohesion and the New Zealand economy of undiagnosed and unsupported dyslexia and related neurodiverse conditions.
- Consider changes to the education Act and other key legislation to ensure that government education agencies and education providers they fund (schools, polytechnics, and universities) are following best practice with respect to service provision for dyslexic/neurodiverse learners.
Why is this important?
Dyslexia/neurodiversity affects around 15% of people worldwide, and impacts on their education, their working lives, and wider social interactions. Dyslexia/neurodiversity are best described as differences, as opposed to disabilities, but the way that society treats them turns them into disabilities. Dyslexia/neurodiversity are poorly understood and often overlooked in government policies. Currently New Zealand gathers no statistics about dyslexia/neurodiversity and New Zealand Human Rights legislation is silent on them.
Many people with dyslexia/neurodiversity are not aware they have it and many people with it strive to hide it to avoid ridicule. Sadly, most teachers in most schools are poorly equipped to support children with dyslexia. Pre-service teacher training provides minimal dyslexia/neurodiversity instruction for new teachers entering the education workforce. Without change the challenges facing dyslexic children and adults are not likely to be addressed.
Meeting the needs of Kiwis with dyslexia/neurodiversity is an equity issue. Sadly dyslexic/neurodiverse Kiwis have been ignored. It is demonstrably unfair that this group of Kiwis continue to be short-changed and treated poorly.
This is also a major workplace productivity issue. No country can achieve to its full potential when 10 – 15% of its population are not fully engaged.
This petition is about giving all Kiwis a fair go.