To:

Government
Curtain Call. Help make sure rental properties have curtains to hold in warmth for healthier homes.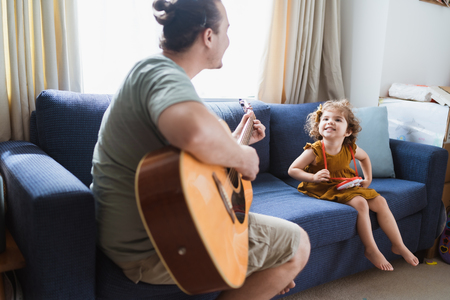 We are challenging all political parties to close the gap in the Healthy Homes Standards by including effective curtains as a requirement for rental properties. Healthy people come from warm, healthy homes.
Why is this important?
Every year, tens of thousands of Kiwis are hospitalised with conditions made worse by cold, damp housing. The government has mandated insulation and heating but not curtains through the Healthy Homes Standards for rental properties. This is a problem because even in a well-insulated home, without curtains up to 45% of the heat is flying directly out the window. All people deserve to live in warm homes that meet their needs, and we know that effective window coverings are a practical solution that makes a real difference.
The impact of ineffectively covered windows is particularly hard on people, whose budgets don't stretch to buying and installing curtains and who can't afford to pay high energy bills to heat their homes. Simply adding effective curtains to a home makes a big difference to people's health and wellbeing.
To address this issue, Habitat for Humanity, Community Energy Network, Starship Foundation, Beacon Pathway and Sustainability Trust have come together to create Curtain Call, a movement to get effective curtains into every rental home. Our advocacy is also supported by dozens of community and health organisations. We now need to add a strong public voice to increase pressure on all political parties to make lasting change.
Our mission is to get effective curtains added to the Healthy Homes Standards so that every rental home locks in warmth. By looking after the health of our homes we are looking after the health and wellbeing of everyone in Aotearoa.
Sign our petition today to make effective curtains mandatory in rental homes.